Whether in the lab or the classroom, Dr. Riggins strives to create an environment in which students are constantly developing their critical thinking skills, as well as building their intrinsic motivation to learn.
Teaching Philosophy
Read this to learn more about Dr. Riggins' teaching philosophy and she applies it when working with her students.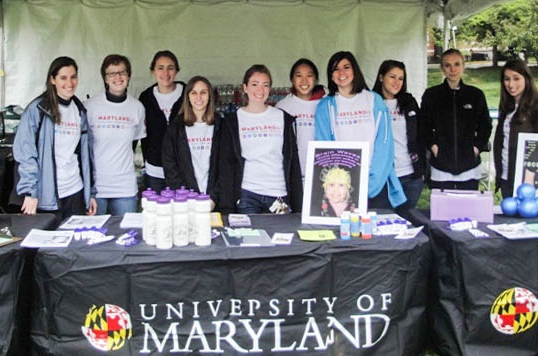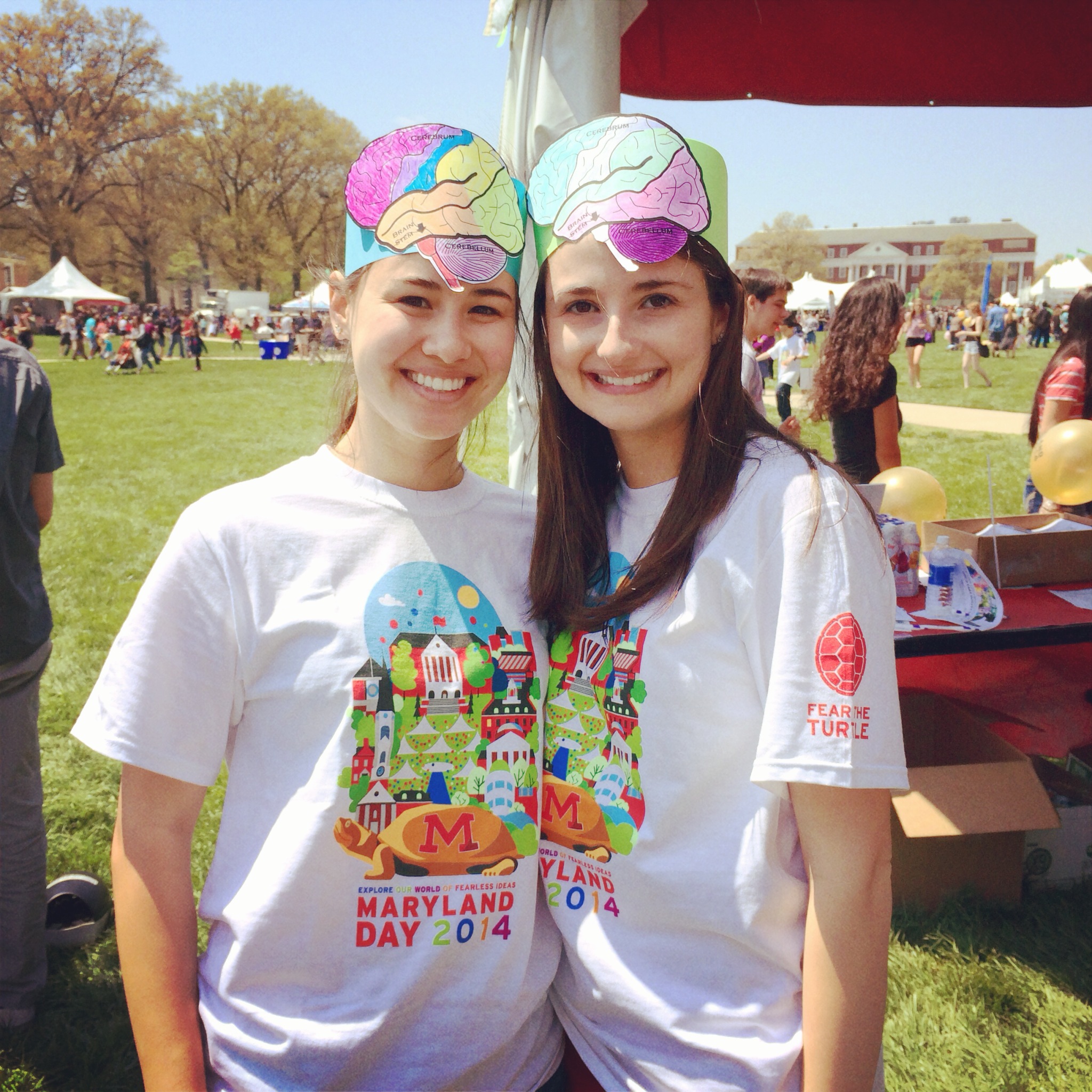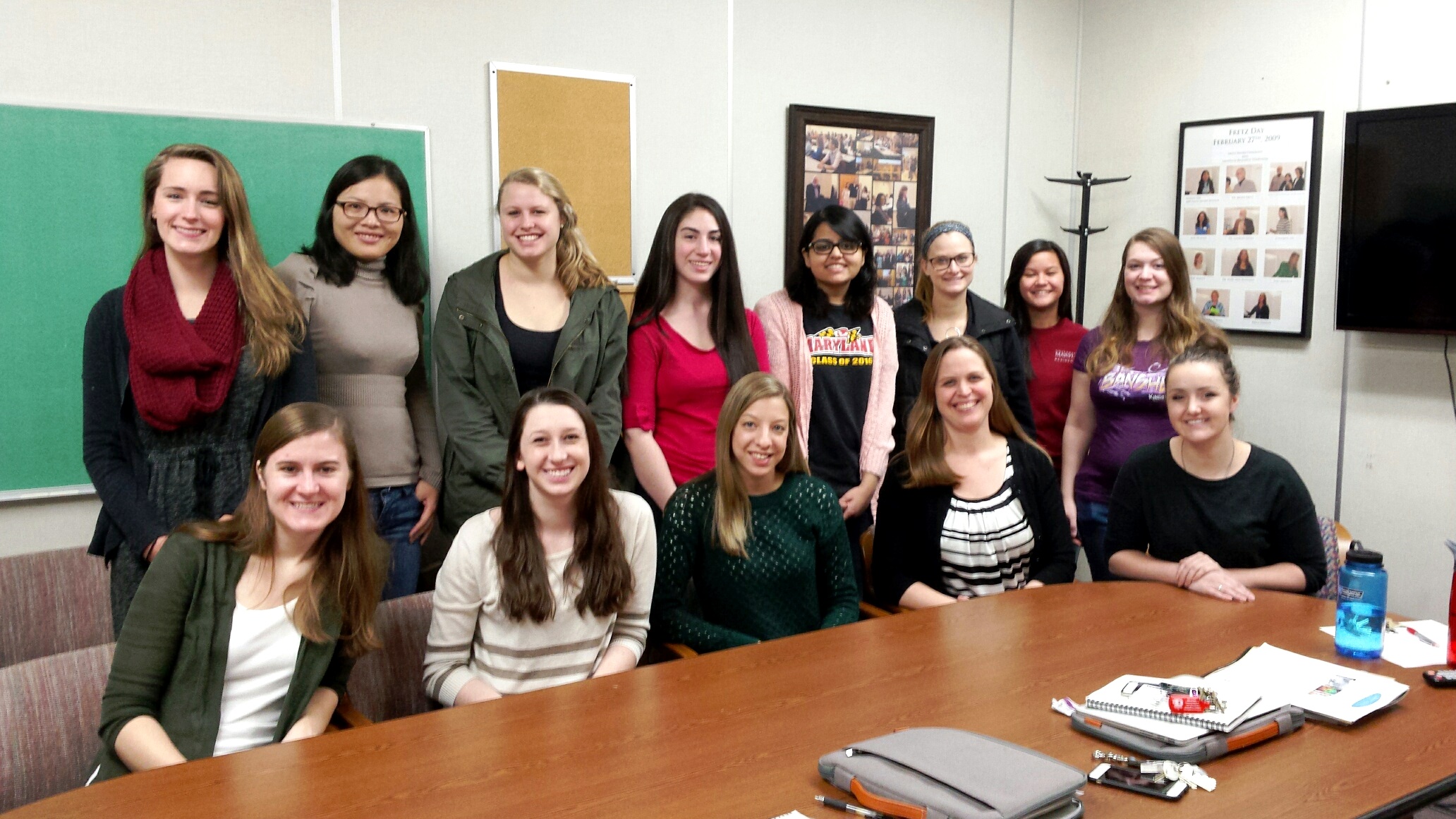 Current Undergraduate Students
Please log into lab remotely HERE.