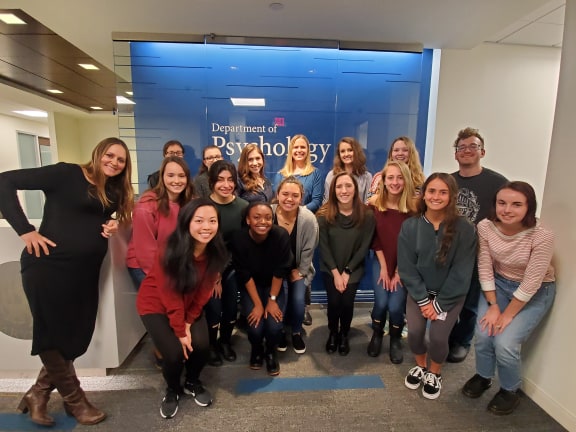 Lab Members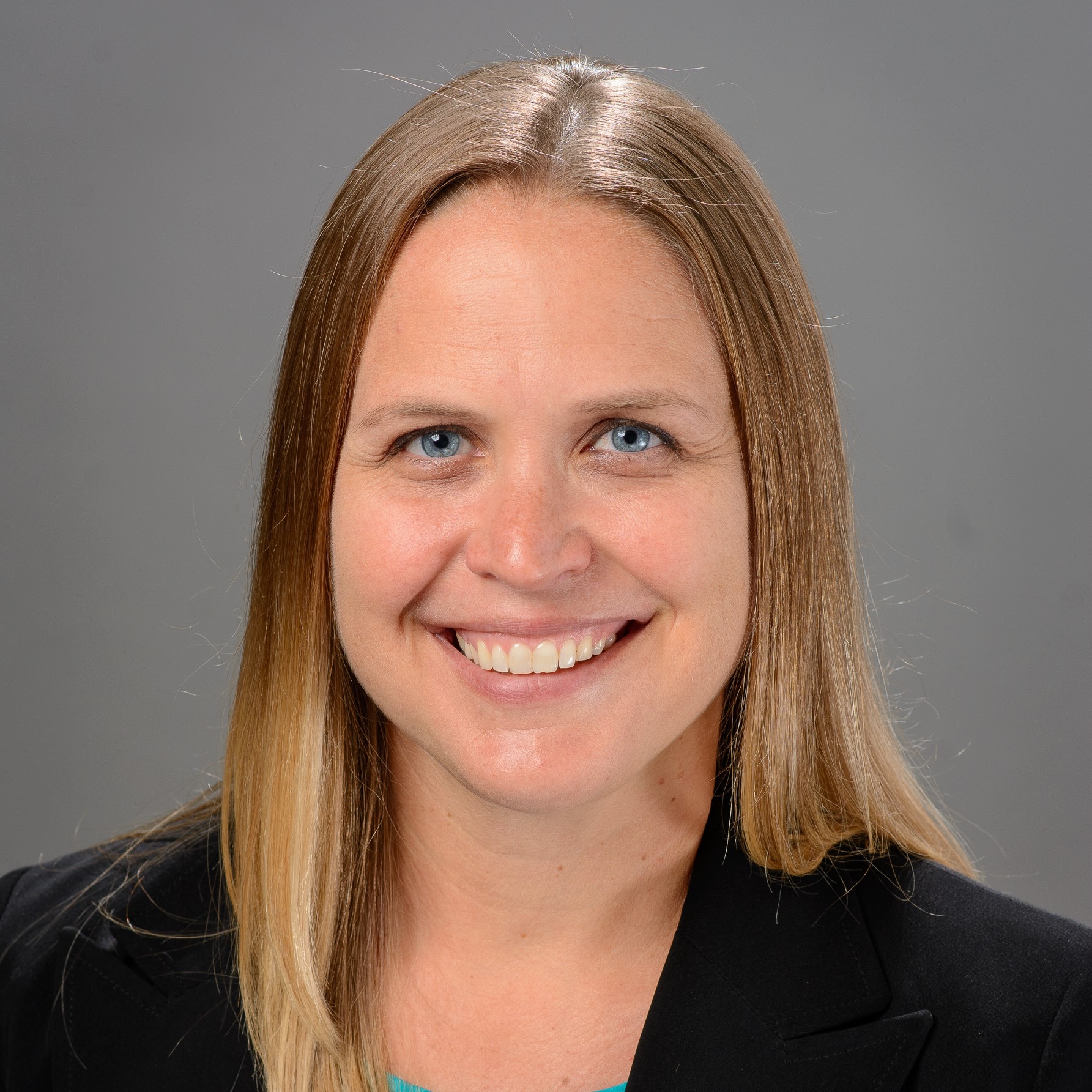 Tracy Riggins, Ph.D. CV
Associate Professor • Department of Psychology • Biology/Psychology Building 2147J
Tracy Riggins received her Ph.D. in Child Psychology from the Institute of Child Development at the University of Minnesota. She completed postdoctoral fellowships in pediatric neuroimaging at the University of California, Davis and the University of Maryland, School of Medicine in Baltimore. The goal of her research program is to provide better understanding of the neural bases of cognitive development, particularly in the domain of memory. The empirical research conducted in her laboratory (known as the Neurocognitive Developmental Lab or NCDL) involves both typically developing children and children at-risk for cognitive impairments and uses a combination of behavioral, electrophysiological, and neuroimaging methodologies. Findings from her research have shown accelerated rates of change in children's episodic memory abilities during early childhood that are associated with changes in hippocampal structure and function. Recently, she has begun to explore how individual differences in experiences such as sleep or parenting impact memory and brain development. Her research has been funded by the Eunice Kennedy Shriver National Institute of Child Health and Human Development, the National Institute on Drug Abuse and the National Science Foundation.
Dr. Riggins currently teaches an undergraduate course in Developmental Psychology (PSYC355) and a graduate seminar on Developmental Cognitive Neuroscience.
Current Graduate Students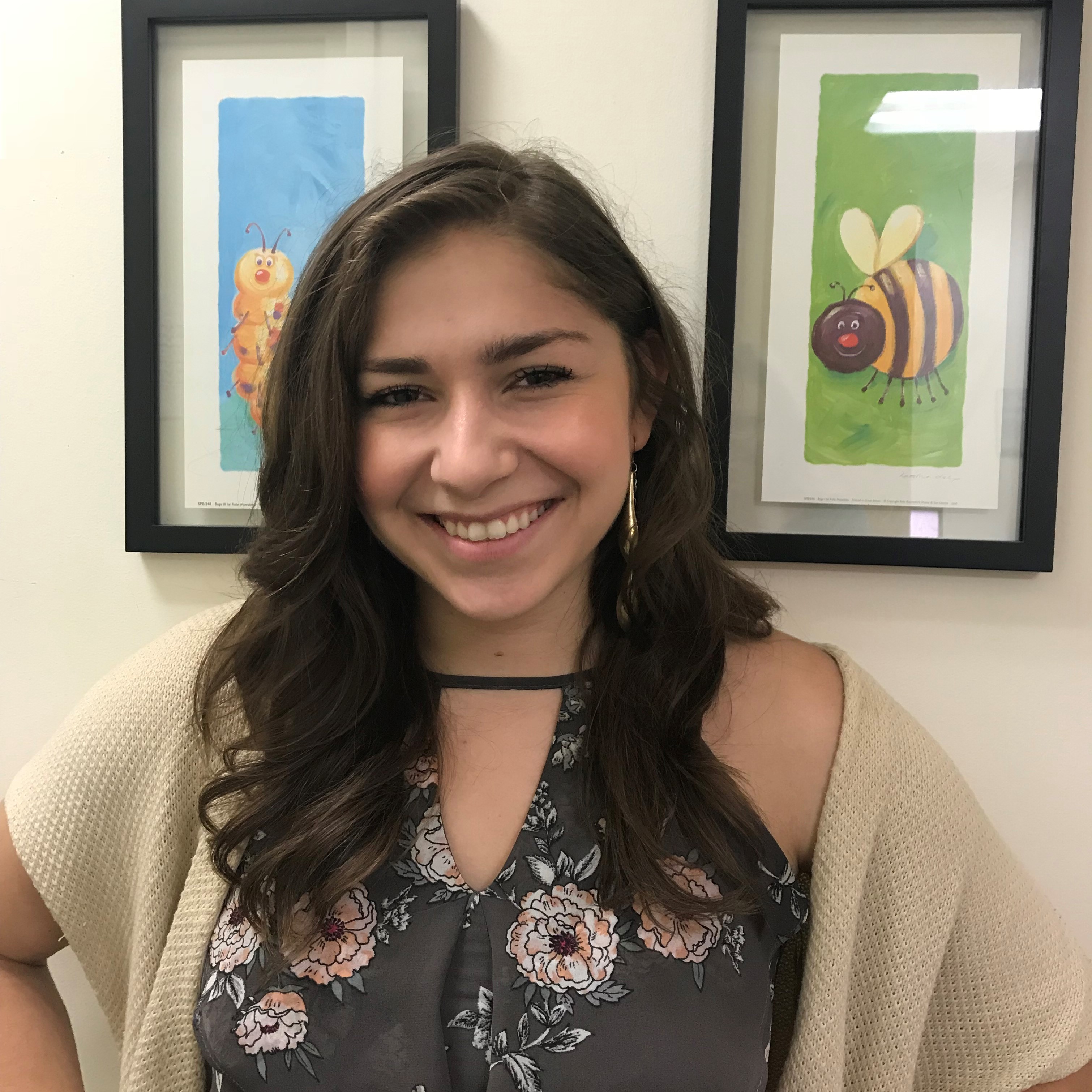 Tamara Allard
Tamara is a third-year graduate student in the Developmental Area of the Psychology Department. She graduated from Washington State University in 2018 with a B.S. in psychology and a B.S. in kinesiology. Her research interests include health and lifestyle factors that impact the early development of episodic memory, specifically sleep, diet, and exercise.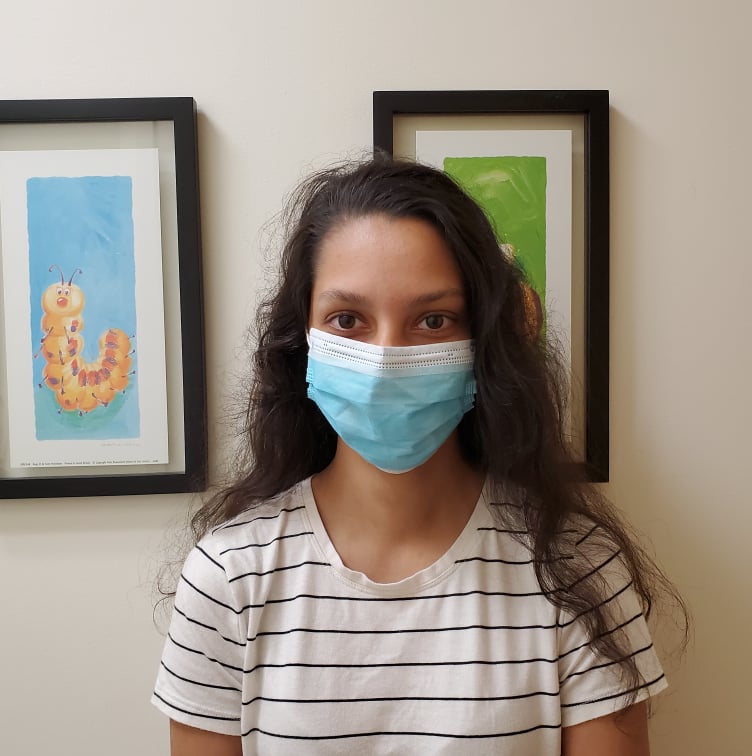 Jade Dunstan
Jade is a second-year graduate student in the Developmental Area of the Psychology Department. She graduated from Boston College in 2016 with a B.S. in in Psychology and held a full-time Research Assistant position in the Gaab Lab at Boston Children's Hospital from 2016-2020. Her research interests include the neural mechanisms underlying the development of autobiographical memory in children.
Staff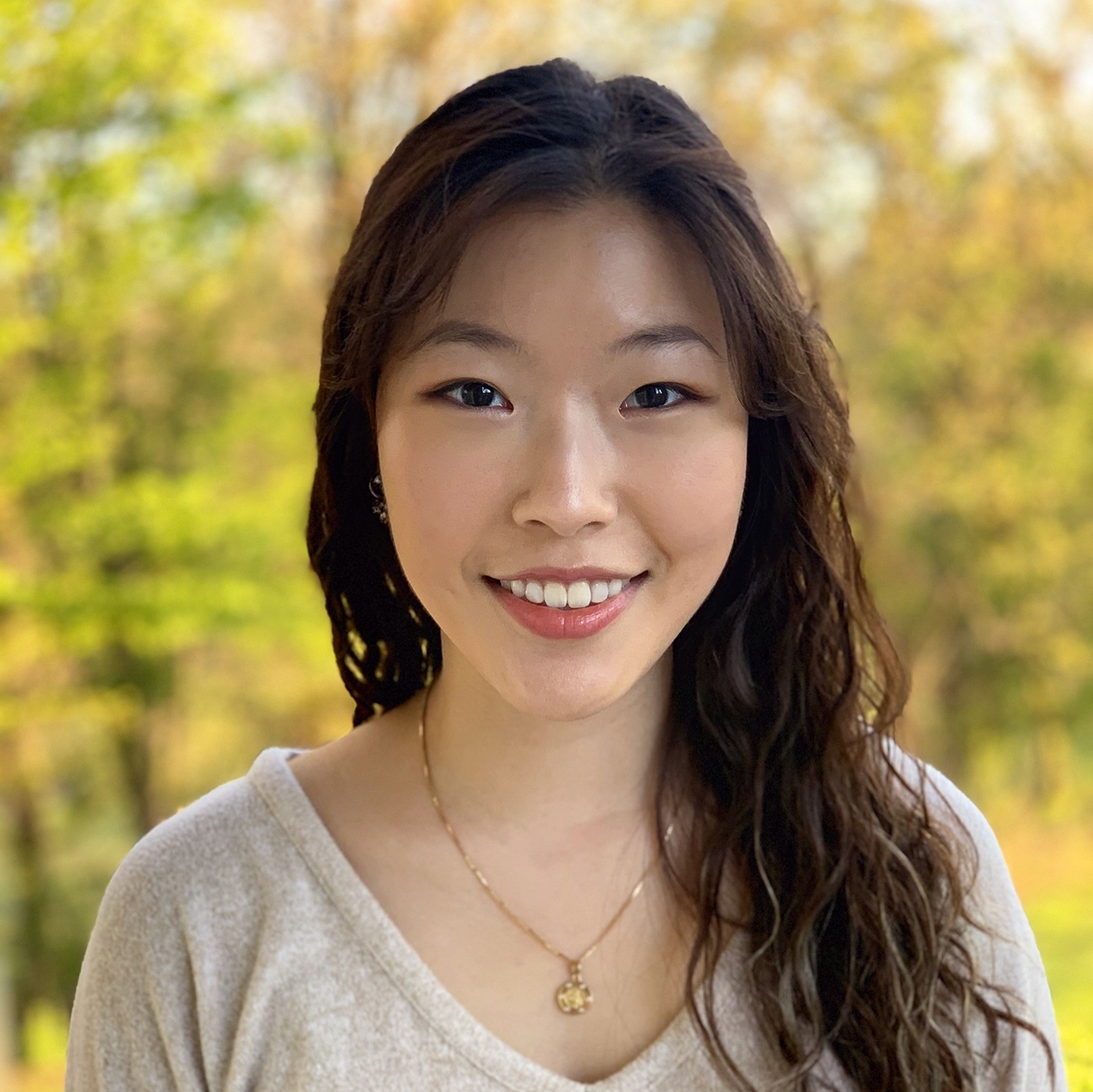 Angela Ji
Lab Manager
University of Pennsylvania (2020)
Major: Psychology

Undergraduate Student RAs
| | | | | |
| --- | --- | --- | --- | --- |
| Allison Weber | Eliana Abel | Emily Herberholz | Izzy Wilder | Julia Wall |
| Mary Lorenz | MaryEmily Ballas | Meghna Pandey | Rhea Tiwari | Sigalle Bahary |
Lab Alumni
| | | | | |
| --- | --- | --- | --- | --- |
| Abby Hsiung | Ada Wong | Agnes Varghese | Alan Siegel | Alexa Noppenberger |
| Alexis Spiotta | Alice Jackson, Ph.D | Alicia Gordon | Alison Gruber | Alison Robey, Ph.D |
| Allie Isrin | Allison Jean | Amber Wallace | Amna Zehra | Anastasiya Filippova |
| Andrew Cherenzia | Andrew Garinther | Arcadia Ewell | Avery Arena | Avi Eisenstein |
| Becka Banerjee | Ben Weinberg | Bridget Sundel | Brittany Baum | Carli Fine |
| Chris Parker | Clara Ehrman | Dana Schindler | Daniela Vasquez | Danielle Flores |
| Dasylia Willoughby | Dayna Mazza | Dee Adedipe | Eliana Sudikoff | Elianna Lopez |
| Elizabeth Dolin | Elizabeth Woytowicz | Emily Burr | Emily Kim | Erin Van Seeters |
| Faith Champion, Ph.D | Galya Oberman | Giovanna Morini | Hima Patel | Jamie Rosen |
| Jamie Schwartz | Janet Adelola | Jeanne Caron | Jennifer Taylor | Jenny Sloane |
| Jessica Albrecht | Jessica Grisez | Jessica Kreuger | Jon Segars | Jordana Zwerling |
| Julie Adhya | Kaitlyn Gardner | Katherine Lopez | Kelly Walsh | Kelsey Canada, Ph.D |
| Kelsey Woods | Kemy Ndubuizu | Kimia Abtahi | Kishan Dharmasena | Kyle Schiller |
| Laura Prindeze | Lauren Howard, Ph.D | Lauren Rabon | Lauren Rather | Lauren Weiss |
| Lena Meredith | Leslie Rollins | Lia Rios | Lindsay Gerber | Liz Mulligan |
| Louis Marti | M. Graciela Mujica | Maggie Sundel | Maria Massiani, M.S. | Marianne Sales |
| Marissa Clark | Martin Folkoff | Meghan Graham | Melissa Robinson | Meredith Polm |
| Miles Stroud | Mills Wallace | Morgan Botdorf | Naeha Gupta | Nari Lee |
| Nikki Schoenbrun | Nikki Thaker | Nimra Naeem | Nina Shea | Noah Myers |
| Olivia Antezana | Paige Munshell | Pooja Patel | Poorna Sreekumar | Pradhab Kirupaharan |
| Preston Ge | Rachel Peissner | Rae Herman, Ph.D | Rylee Duncan | Samantha Holder |
| Samuel Seidenberg | Sanaa Amin | Sarah Blankenship | Sarah Dean | Sarah TanVeer |
| Schuyler Ames | Selamawit Addissie | Shane Wise | Shannon Janney | Sharon Amir |
| Sonali Patel | Sope Lanlokun | Sruthi Ganesh | Stephanie Lidd | Stephanie Lighter |
| Sucheta Swaminathan, M.S. | Svetha Mohan | Tammy Tran | Theresa Bullen | Vanessa Williams |
| Victoria Smith | Vivian Zohery | Zachary Cherna, Ph.D | | |